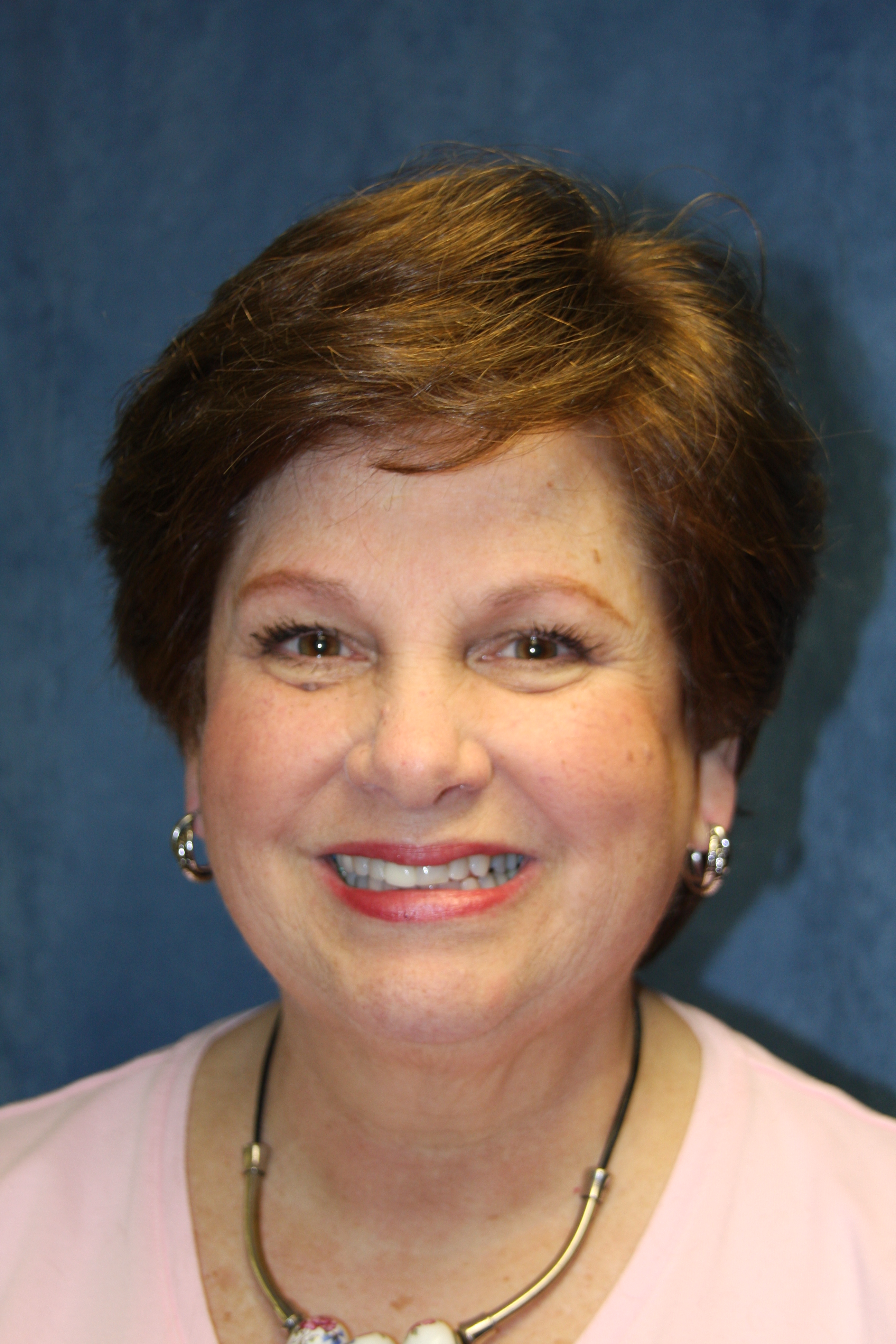 Alopecia Hair Loss
Non-surgical Hair Replacement – Men & Women
Hair Extensions
Hair Regrowth Products
Non-Surgical Hair Replacements and Hair Extensions
Our salon specializes in non-surgical hair replacement, restoration, extensions, hair regrowth treatments, for both women and men with thinning hair and baldness. All of our hair loss services are provided in private rooms for our client's maximum privacy and comfort. We understand the sensitive issue of hair loss and have many good and natural looking solutions for both men and women including a full line of natural looking medical wigs and hair pieces.
Маnу реорlе thіnk thаt hаіr lоss іs just a mаlе рrоblеm, but іt іs оnе thаt mаnу fеmаlеs suffеr frоm аs wеll. Наіr lоss іs а vеrу trаumаtіс ехреrіеnсе fоr а wоmаn, especially if it is caused by medical problems such as alopecia, illness, cancer or chemotherapy.
For hair restoration treatments you can use your Care Credit account. 

Hair Replacement Treatments
Non-surgical Hair Replacements and Enhancements
DermMatch Hair Loss Concealer
Covers thinning hair areas on your scalp and also works great for in between color touch-ups for both men and woman.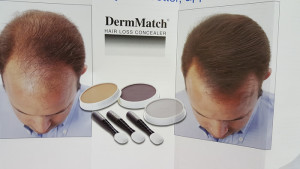 X-FUSION
Keratin Fibers make thinning hair look thick and full naturally.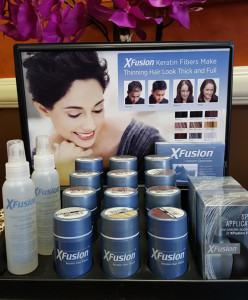 PRO/GEN PARIS Hair Products – Shampoos and Conditioners
Nutrifuse for Women and Men Nourishing shampoo with Argan oil, keratin, and Collagen to nourish the scalp and help thin hair appear fuller with more volume.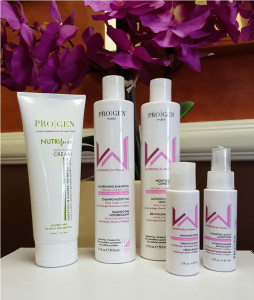 CERAFIL- Powered by Redken Science
Instant hair thickening power
Hair Regrowth over time is achieved
Dermatologist endorses hair products
95% of users saw results in hair regrowing on their scalps
85% of users saw fuller looking hair with use of these hair products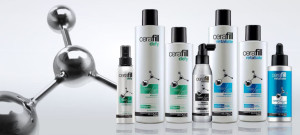 The American Academy of Dermatology defines Alopecia thus: Alopecia (al-oh-PEE-shah) means hair loss. When a person has a medical condition called alopecia areata (ar-ee-AH-tah), the hair falls out in round patches. The hair can fall out on the scalp and elsewhere on...
read more