WELCOME
HAIR SOLUTIONS IS THE NEWEST CONCEPT IN HAIR SERVICE SALONS. ASIDE FROM OUR FABULOUS HAIR SALON SERVICES, WE ALSO OFFER NON-SURGICAL HAIR REPLACEMENT OPTIONS.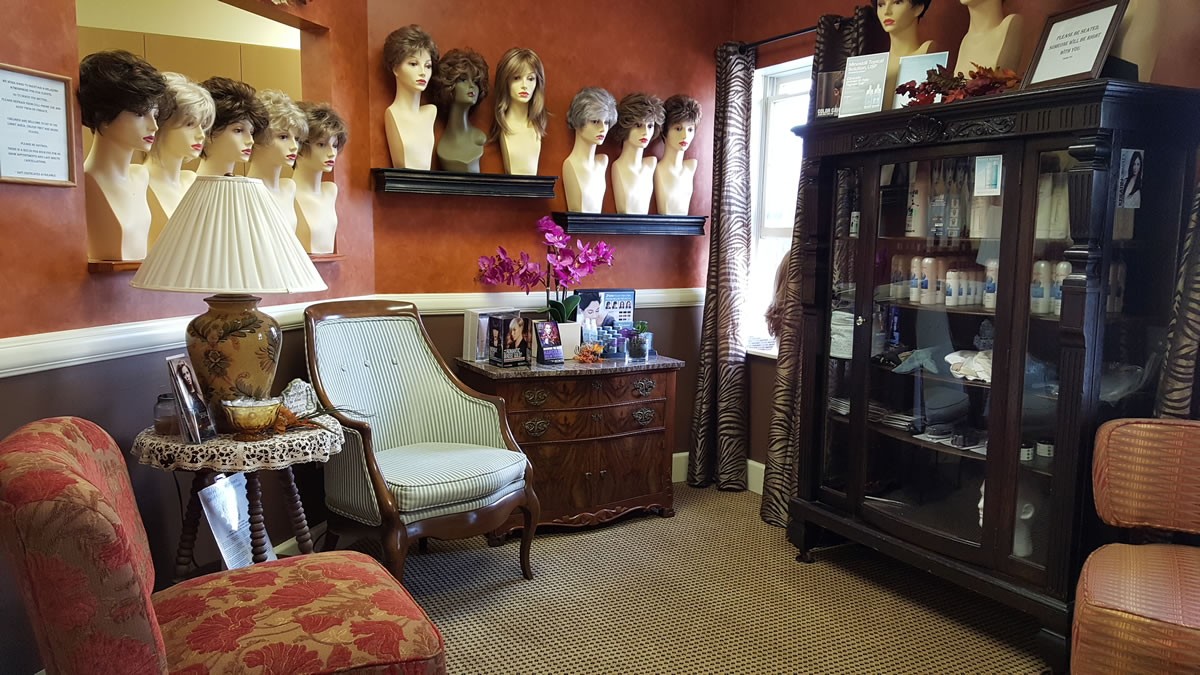 VIP ROOMS for MAXIMUM PRIVACY
PRIVACY FOR OUR CLIENTS IS OF UTMOST IMPORTANCE. ALL OF YOUR STYLING NEEDS TAKES PLACE IN ONE OF OUR PRIVATE ROOMS.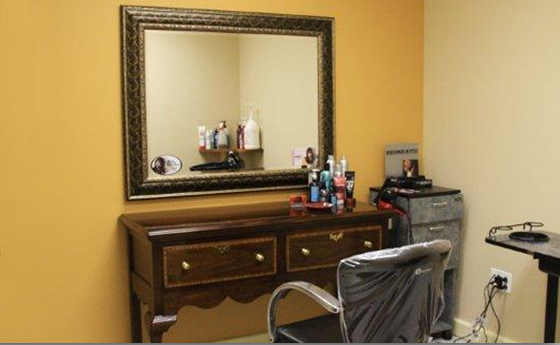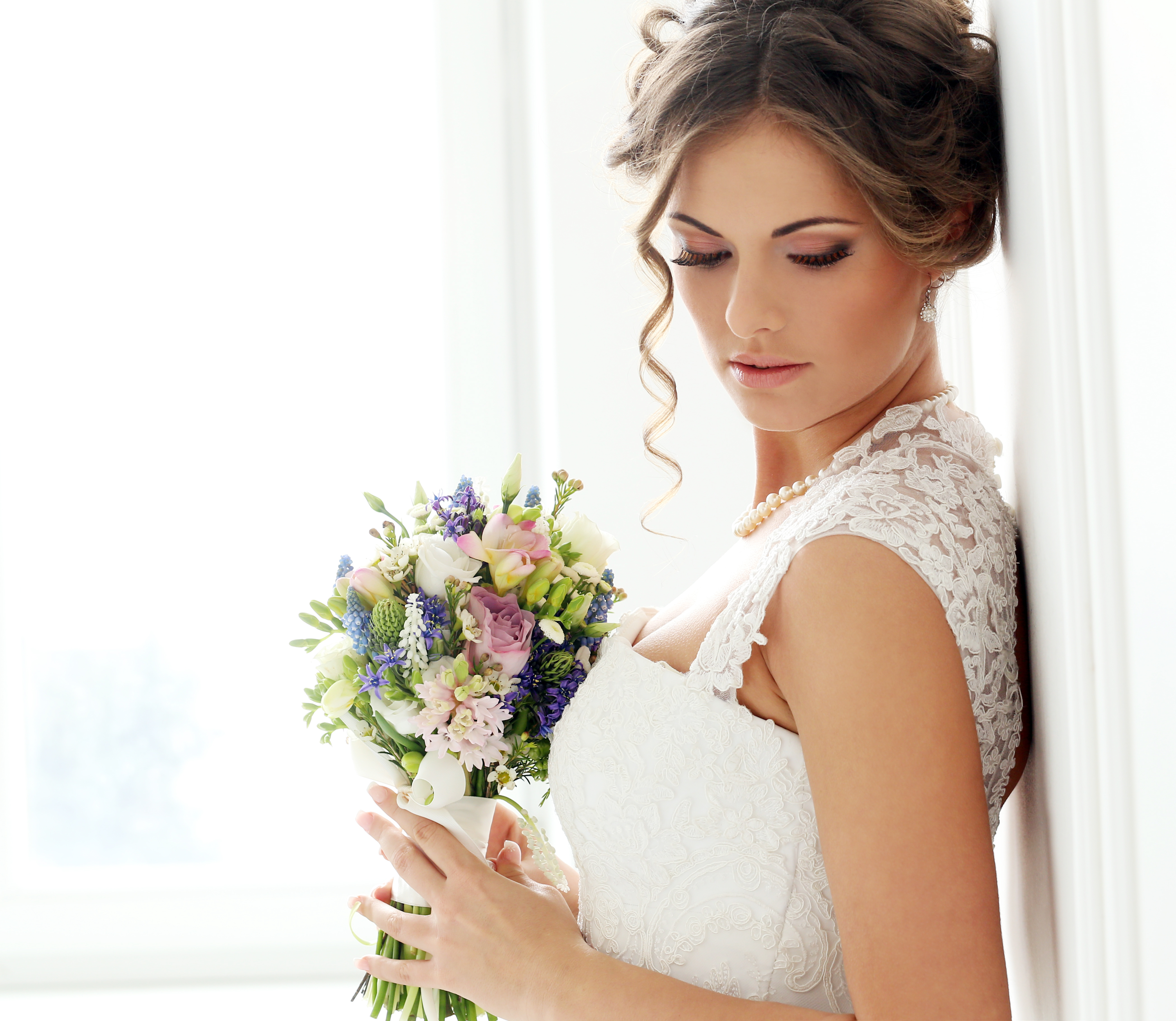 Wedding and Formal Occasion Hair Updo's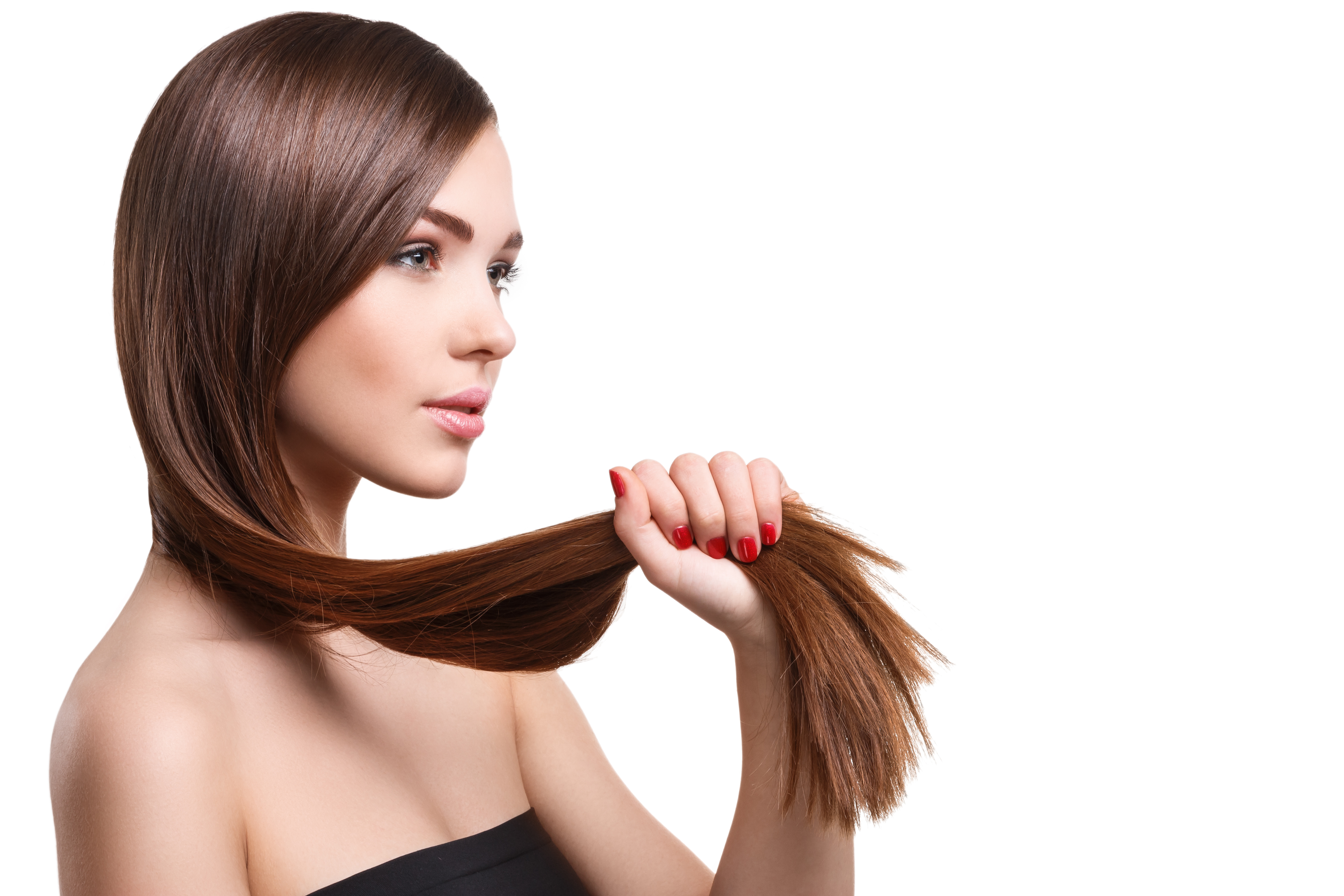 Keratin Smoothing Treatments Controls Frizzy Hair
Incredible shine and lightweight
Your hair will dry in half the time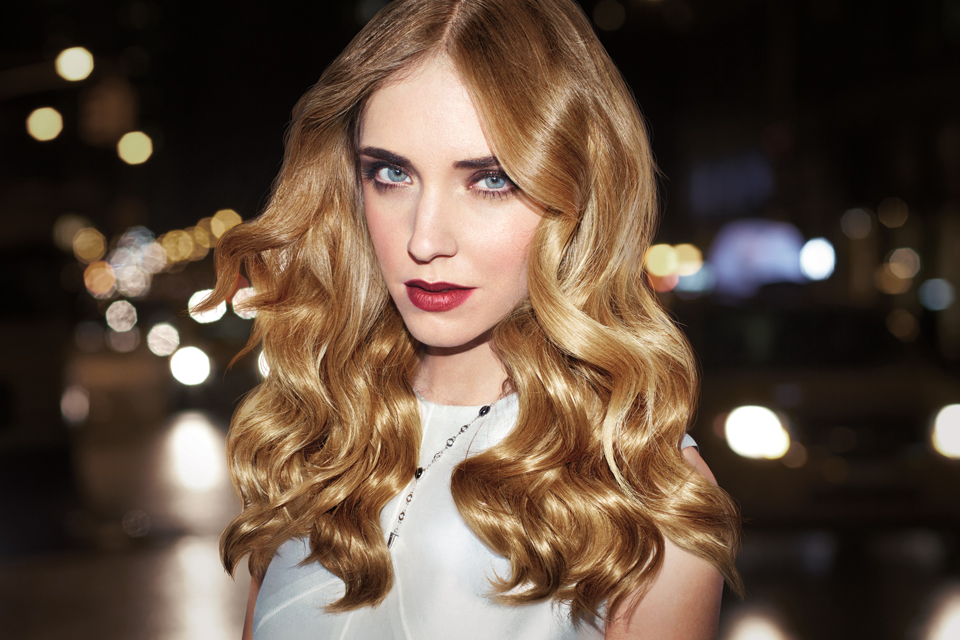 Hair Colors: Custom and Natural Looking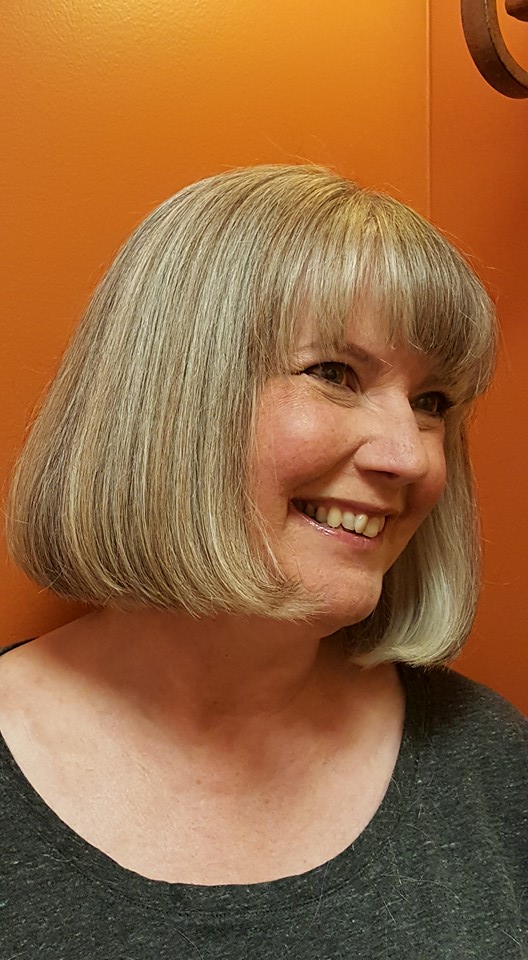 Precision Hair Cuts for Women and Men
LET US TRANSFORM YOUR LOOK
OUR HAIR REPLACEMENT SERVICES WILL RESTORE BEAUTIFUL NATURAL HEALTHY VOLUME TO YOUR HAIR – RESULTING IN A SENSATIONAL NEW LOOK TO MATCH YOUR ACTIVE LIFESTYLE.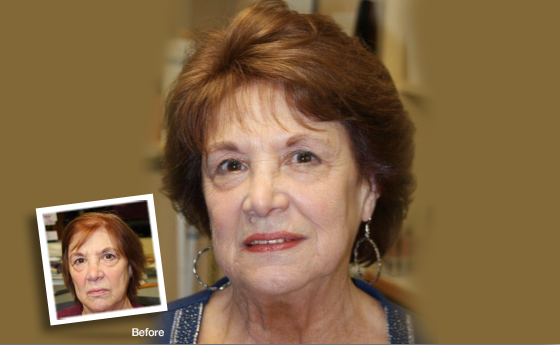 TRANSFORM YOURSELF
WE WILL RESTORE THE NATURAL VOLUME AND HEALTHY LOOK TO YOUR HAIR, RESULTING IN A SENSATIONAL NEW LOOK TO MATCH YOUR LIFESTYLE.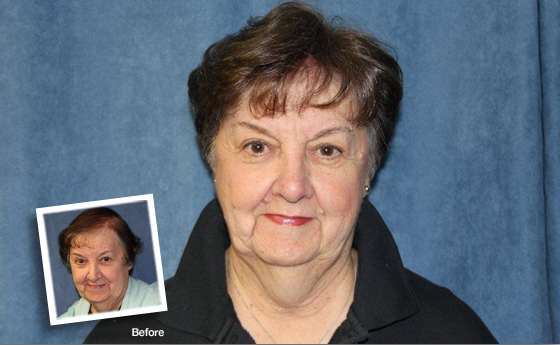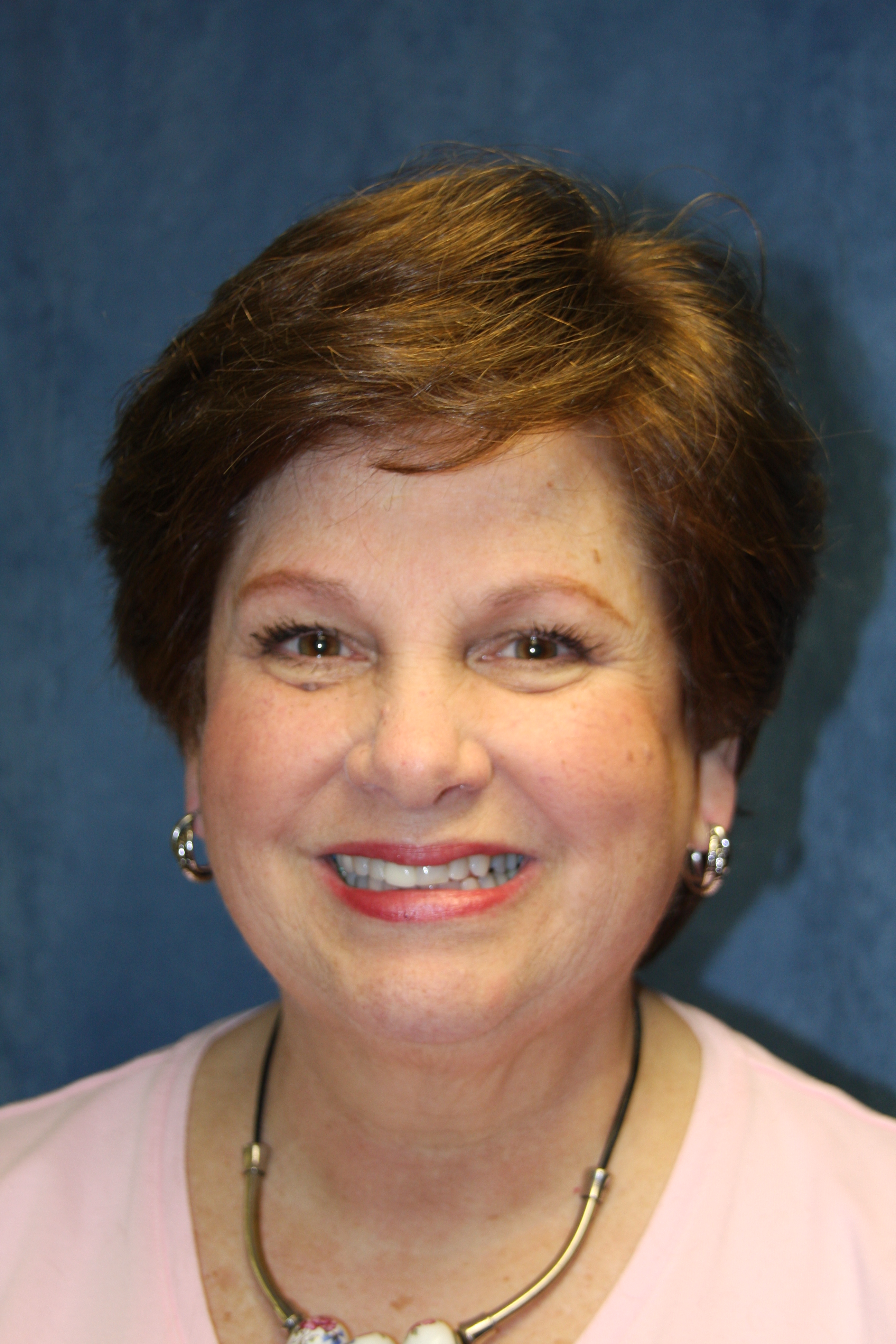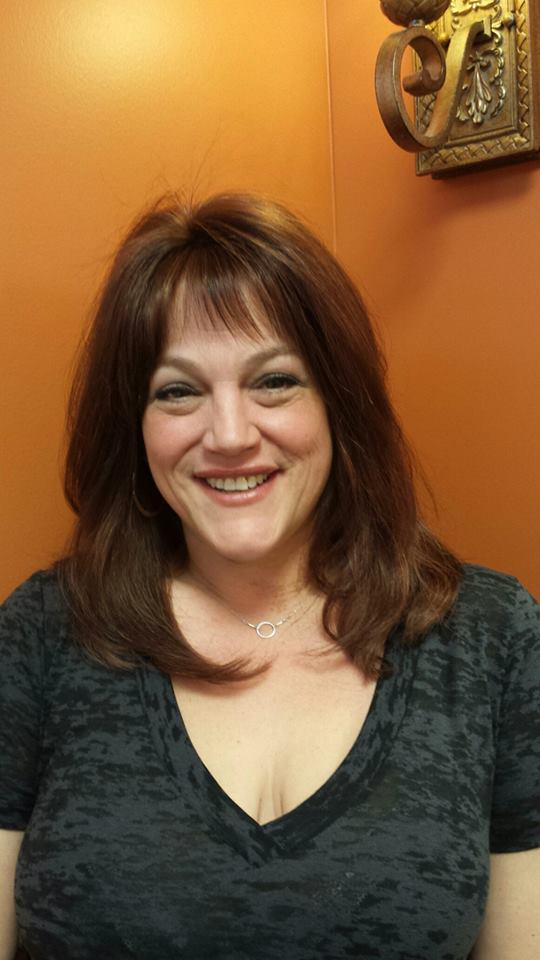 Hair Extensions for Length and Volume
SERVICES
WE PROVIDE A WIDE RANGE OF HAIR SERVICES IN OUR SALON FROM FULL SCALP PROSTHETICS TO CUSTOM HAIRCUTS AND HAIR COLOR
Non surgical hair replacement enhancements
Partial and full cranial prosthetics for medical patients
Custom designed hair color- Natural looking and fashion forward fun colors. All custom formulated for each salon client.
Custom hair cuts and styling for men, women and children
Formal wear hair – Weddings, Balls and Proms
Keratin smoothing treatments
Make up application / Waxing
Specialized manicures and pedicures
WE ALSO OFFER
SALON CLUB MEMBERSHIP PACKAGES
Beautiful Makeover on Theresa today! #HairSolutionsSalon #balayage #blonde #haircolor #longhair #FormalHair #hairbyRitu #makeupbyChristine #MARYKAY #cosmetics #realiferealpeoplebeautifulhair

Posted by Hair Solutions Salon on Saturday, June 3, 2017
ABOUT HAIR LOSS
INFORMATION ABOUT THIS SENSITIVE ISSUE OF HAIR LOSS AND WHAT WE CAN DO TO HELP IN OUR PRIVATE SALON
True hair loss, or alopecia, occurs when an excessive number of hairs are lost over a short period of time, or when hairs are not replaced in a timely, full or healthy fashion. There are many medical causes for true hair loss:
Androgenetic Alopecia hair loss
Alopecia Areata
Burns & Scars
Cancer & Cancer Treatments
Diabetes
Hormonal Imbalances, including those caused by pregnancy or thyroid disease
Infection
Lupus
Malnutrition, including iron deficiency
Medications & Medical Treatments Stress, Trichotillomania & Other Illness
We offer non-surgical alternatives to people experiencing hair loss so they can take back their life and regain their confidence.
Hair Restoration – Orthotics and Prosthetics
We accept Care Credit for medical hair replacement and restoration treatments.


BEFORE & AFTER
HERE ARE A COUPLE OF OUR CLIENTS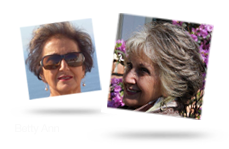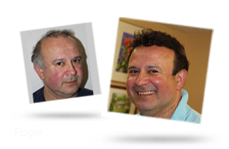 ABOUT THE SALON
CHRISTINE DUPUIS HAS BEEN IN THE HAIR INDUSTRY FOR OVER THIRTY YEARS, ALWAYS STRIVING TO STAY ON THE 'CUTTING EDGE' OF HER BUSINESS. SHE CAREFULLY TRAINS HER STAFF TO BE UNDERSTANDING, COMPASSIONATE AND VERY PAMPERING TO ALL WHO ENTER THE DOOR. SHE BELIEVES IN EXCELLENCE AND TRUE PROFESSIONALISM AND ACCEPTS NOTHING LESS FOR HER MANY DEVOTED CLIENTS. CHRISTINE BELIEVES THERE IS A GROWING NEED FOR THE MANY WHO SUFFER WITH HAIR LOSS DUE TO HEREDITY OR ILLNESS. THIS IS WHY HAIR SOLUTIONS CATERS TO THOSE SPECIAL NEEDS. CALL 631.284.9700 FOR A FREE CONSULTATION APPOINTMENT
CONTACT US
HAIR SOLUTIONS 1149 Old Country Road County Seat Professional Plaza | Unit B2 Riverhead, NY 11901 p. 631-284-9700 | f. 631-284-9699 hairsolutions4u@optonline.net
HAIR SOLUTIONS | 1149 Old Country Road | County Seat Professional Plaza | Unit B2 | Riverhead, NY 11901 | Phone (631) 284-9700 |  Copyright © 2016 Hair Solutions By SALON DUPUIS. All Rights Reserved.